From the 1 April persons or entities wanting to charge fees for providing tax agent services must be registered.
Registration is administered by DCIR. An approved form must be used for an application for tax agent registration.
There are separate forms for individual applicants and Company/Partnership applicants. The application forms are can be found on this website and are located here.
As it also forms part of the tax agent registration requirements, note that the application for tax clearance certificate is also at the above location.
An information seminar for tax accountants and professionals to outline the registration process and criteria was held on 18 March 2020. Documents used at that seminar are here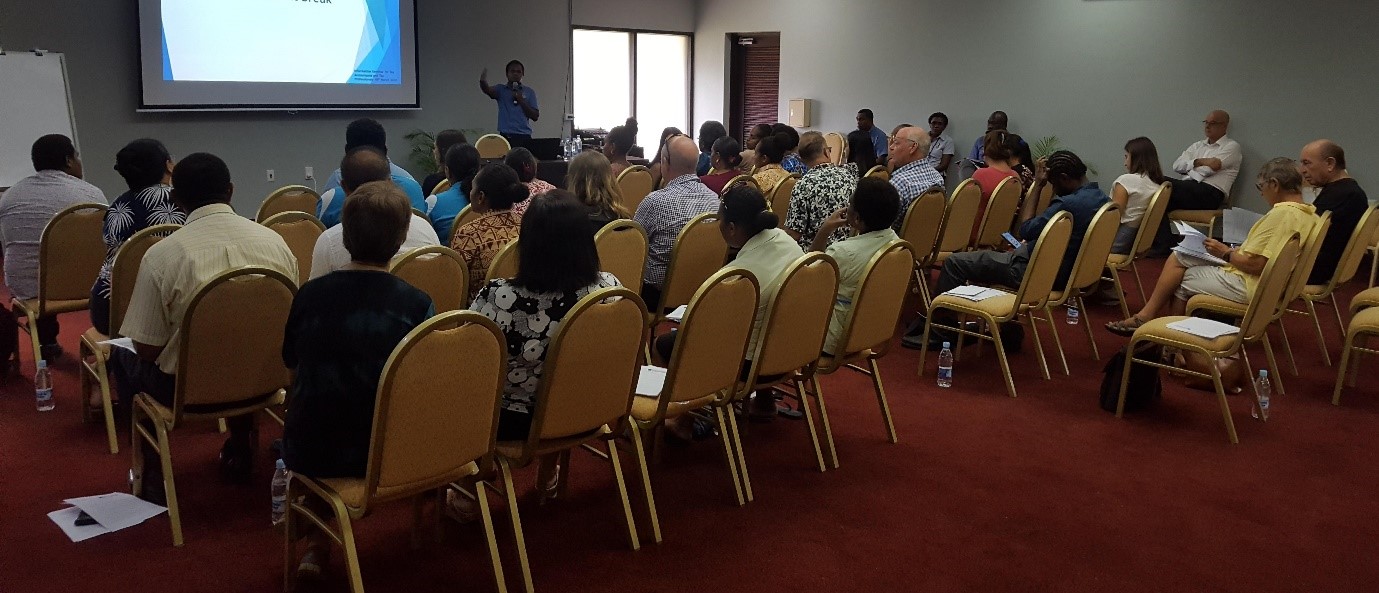 Tax Accountant and Tax Professional Information Serminar given by DCIR, 18 March 2020
Tax agents may also want to review the changes bought about by the Tax Administration Act no.37 of 2018 on this website here.
Relevant legislation is also on this website here.